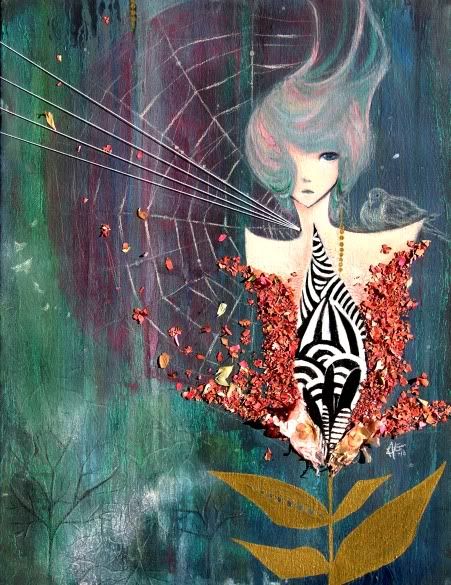 An art post. These posts are kind of rare. I did this in class the past couple weeks. It's oil paint, colored pencil, potpourri, and pastel.
I'm craving those fruit snacks from Costco. It's been ages since I've seen them, but I'm pretty sure it's this kind.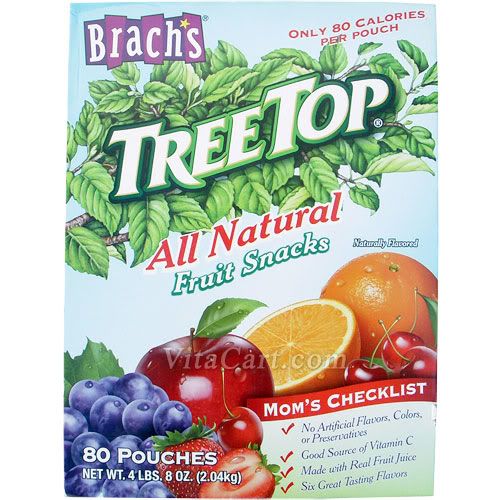 Costco has the Jelly Belly kind now, which I haven't tried yet, so I can't say if it's good or not. Jelly Belly brand gummies just don't sound as appealing to me as Brach's does.
Anyway, going to sleep. I still have an essay to write.
Love, Kai