everything in this picture from Taiwan

Here's today's outfit. I never wear this dress, so I thought since it's still hot (it was almost 80 degrees today!), I might as well wear it.


Tomorrow is the Senior skit for Homecoming spirit week. My classmates are at school and at people's houses getting ready for it all. I'm going to try to wake up as early as possible to set up, but being more of an afternoon person, I'm not sure I'll be able to wake up at 5am. I am a spirited person, really. But on a smaller scale. I go all out with dressing up.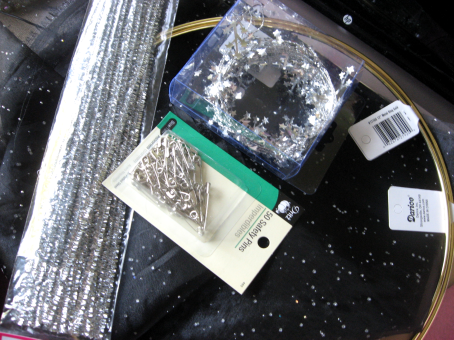 I'd been planning to go to Goodwill to pick up some things for tomorrow, but my mother had a headache and couldn't take me, so I went to Joann Fabric, since it's much closer. Only bought a few items, but it totaled around $17.
Our homecoming is Disney themed, so each class was assigned (well, I guess the council chose) a part of Disneyland. Seniors are Tomorrowland, going for a futuristic/space theme.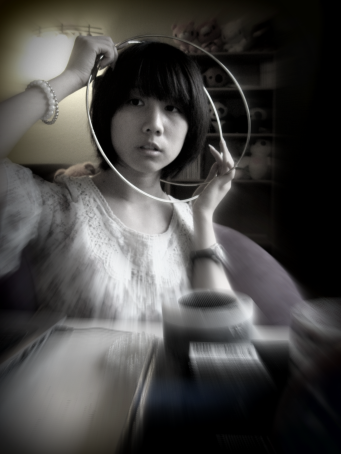 This is the orbit that I'm going to attempt to wear tomorrow. I've tried a few things now, but nothing has been too stationary. Sometimes, I wish I had magical gravity defying powers. Just a bit.
Love, Kai