I'm still awake because I have to memorize lines for a skit tomorrow. I'd been planning to go to sleep at nine tonight, but that didn't happen. Still working on it.
I painted my nails (kind of) the other day to test out my colors. You can probably tell I feel more comfortable with the lighter colors. I want to buy some new colors soon, meaning I'll have to scrub it off anyway so I can use the testers in the stores.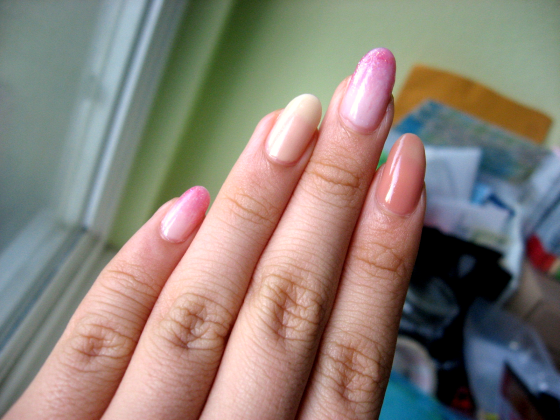 Whenever I use nail polish, I find it scratched up the next day. I need to learn how to get them to not scratch up.
I have a friend who claims that I never wear pants. So I wore a pair of jeans today, but I forgot to point it out. I don't wear jeans every day, but I do wear them once in a while. Those "you wear pants?" comments never fail to amuse me.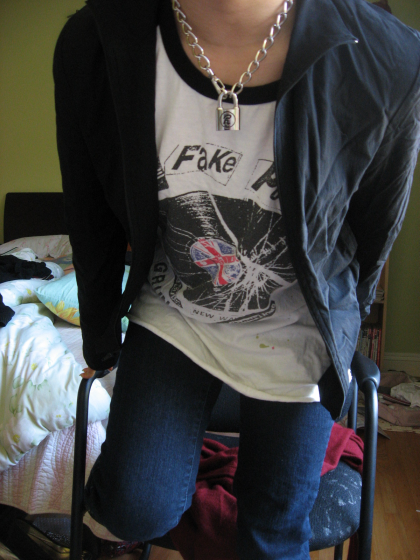 Yeah, back to memorizing. Not fun.
Love, Kai